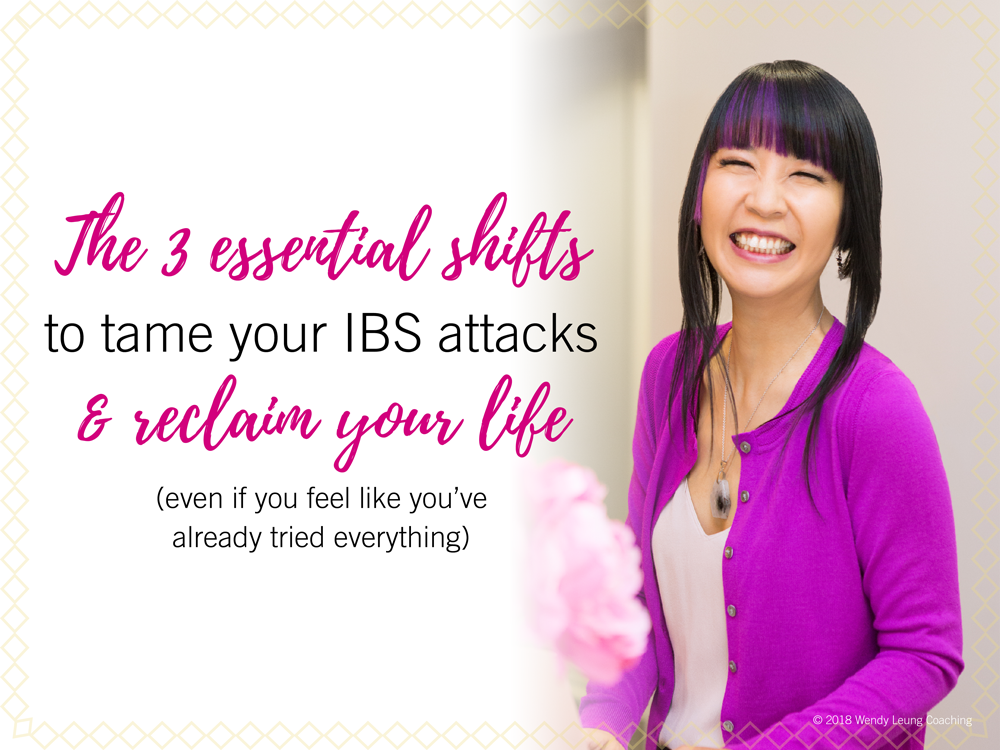 The 3 Essential Shifts to Tame Your IBS and Reclaim Your Life for good (even if you feel like you've already tried everything)
Episode 01: What Is IBS And What Causes It?
Are you frustrated that after being diagnosed with IBS no one's been able to explain what causes it and what it actually is? Watch this video for a real answer from a medical system with centuries of experience.
Episode 02: Irritable Bowel Syndrome Pain: YES, Those Other Things Are Related!
Do you suffer from pains other than your IBS pains and symptoms and you're sure they're somehow related but your doctors say no? Watch this video and find out why you're right and why you should definitely trust your gut on this.